VR Group is a global leader in the market of glass doors for washing machines and dryers and works with over 3,000 clients all over the world. Thanks to our entrepreneurial spirit, ability to innovate and dynamism we have over 100 years of experience in this sector.
Our story started in 1905, when our founders belonging to the Lodi family, who worked in the historically important glass making tradition of Altare (SV) and Colle Val d'Elsa (SI), set up their business in Turin; even then the production ranged from household items (lighting) to the pharmaceutical sector, up to glass perfumery.
The automotive sector in the seventies was in a boom period and VR Group started producing glass for headlights. To manage the increasing demand for its products, VR Group established in 1968 its new factory and head office at Colognola ai Colli in the province of Verona. This was how Vetrerie Riunite spa was founded. During this time, production and development of door glasses for washing and dish washing machines was started and this became the principal business for the group.
In 1981 VR Group purchased Borromini srl a company with many years' experience in the production and development of moulds for the automotive lighting sector.
In the middle of the 80's VR Group created Novaref spa to develop glass rollers for the ceramics and construction business.
The VR Group has moved forward into the new millennium and continues its growth in both production, quality and exploiting new techniques. The latest investment for the group in 2017 was the building of a new oven Centauro, which will enable production levels to be increased by 25% to reach 300 tonnes of glass per day.
In 2018 a new commercial branch of Vetrerie Riunite is established in China and called VRI.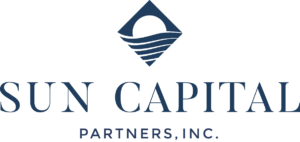 In 2019 VR group joins Sun Capital Partners.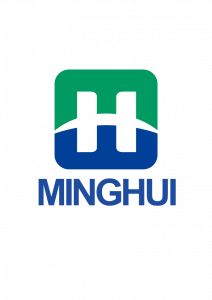 Towards the end of 2020, the tableware division Vetri delle Venezie is sold, while maintaining the production of glass dishware under the Chef Table brand. In 2021 VR group also completed the acquisition of the Chinese company  Suizhong Minghui Industrial Technology Ltd.
In this way VR group has gained more and more market share worldwide in the pressed technical glass sector, making the production of glass portholes for washing machines and dryers its main business.
1905

The Lodi family founded a glass factory in Turin for the lighting, pharmaceutical and perfumery industries.
1968

The Vetrerie Riunite SpA plant is established in Colognola ai Colli (VR). Beginning of the production of glass headlights.
End of the 60s
Start of production of glass doors for washing machines and installation of the first automatic press.
1981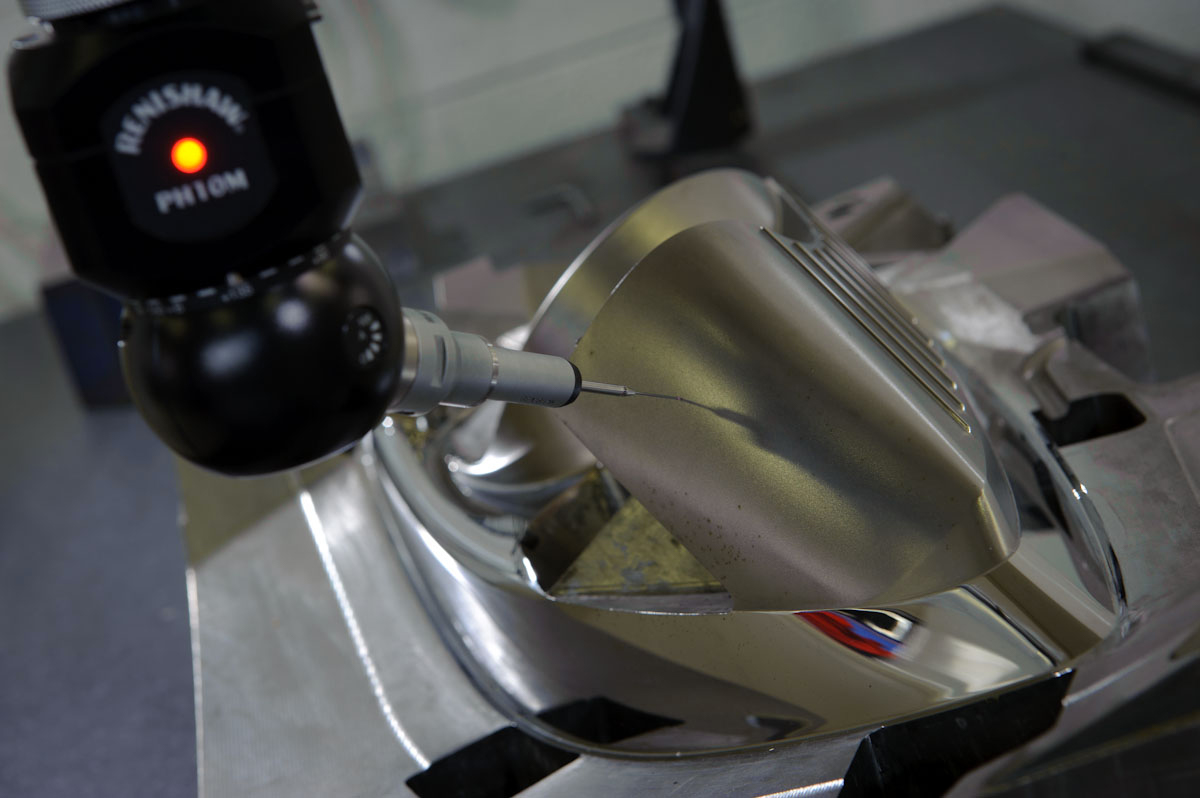 1987
1993
A fourth electric oven is added to the three existing gas ovens
End of the 90s

The production of glass doors for washing/drying machines becomes the core business
1999

Foundation of the Vetri delle Venezie glass tableware business unit
2004
Installation of 110 t/d furnace from the merger of two existing furnaces.
2007
Construction of a second 110 t/d furnace from the merger of the two remaining 60 t/d furnaces
2010
Installation of the first automatic quality control for broken glass and a press for big glass
2012
Added seventh glass production line
2017
Installation of new Centauro furnace of 175 t/day for glass production
2018
Establishment of the first sales office in China for technical glass (VRI)
2019

Vetrerie Riunite is part of Sun Capital Partners
2020
Production cycle of glass becomes 100% automatic
2021

Sale of Vetri delle Venezie business unit and relaunch of Chef Table glass bakeware
2021

Acquisition of Chinese company Suizhong Minghui Industrial Technology Ltd and birth of VR group
2021
Construction eighth production line for glassware
Mission
To be the undisputed global leader in the glass windows for washing machines and dryers sector
Vision
To consistently exceed our customers' expectations with regard to sustainability, level of service, quality, efficency and innovation
43
MILLIONS OF PIECES PRODUCED PER YEAR
120
MILLIONS OF € TURNOVER 2021
Contact us for more information