Stylish, functional and environmentally friendly
---
Chef Table combines Italian design with sustainability and concern for the environment.
The collection is made without the use of heavy metals and is 100% recyclable.
Oven and microwave safe
Dishwasher safe
Tempered glass
Lead and boron free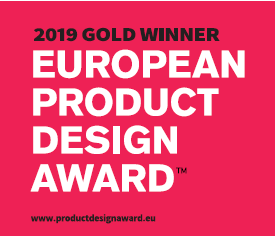 Cooking has never looked so good
---
Innovative design, great functionality and promotes healthy cooking: Chef Table takes your passion for cooking to the next level.
Chef Table combines an elegant and essential style with
the Gastronorm standard, used by great chefs in professional kitchens.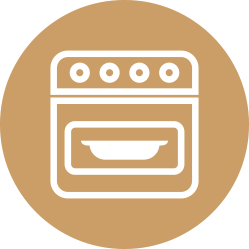 Tempered glass, oven safe up to 250° C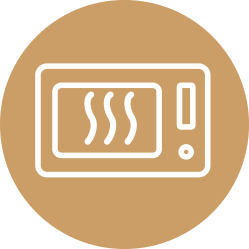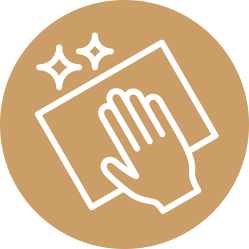 From the oven to the table
---
Choose Chef Table designs to prepare, cook and serve your meals all in one dish. The Chef Table system offers many options:
baking dish (1)
baking dish with lid (2)
the lid can be used as a serving tray (3)
the lid turned upside down over the pan to be used for cooking (4)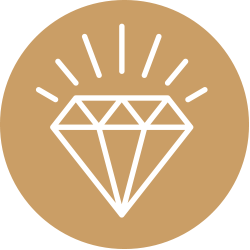 From the table to the freezer
---
With Chef Table you can store food in the freezer.
Save time and always be ready for last-minute dinners!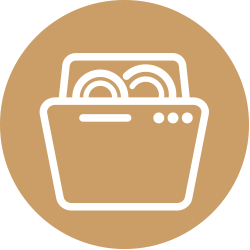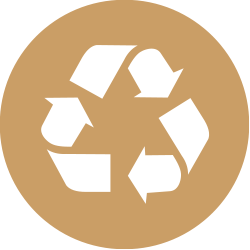 Lead free, 100% recyclable
Glass casseroles with base and lid, ideal for cooking soufflés, lasagna, roasts and braised meats.
Glass baking dishes for an impressive presentation, great for serving finger food and appetizers.
Lasagna dish to cook lasagna, pasta or vegetables au gratin and serve them on the table.
Glass trays suitable for cooking roasted meat or fish and serving them directly to the table.
16×14 cm
25×15 cm
31 x 25 cm
17 x 15 cm
26 x 16 cm
32 x 26 cm
16 x 14 cm
25 x 15 cm
32 x 21 cm
41 x 27 cm
31 x 25 cm
35 x 30 cm
40 x 35 cm
Casserole set 3 pieces
Bakeware set 3 pieces
Lasagna set 2 pieces
Lasagna set 3 pieces
Roaster set 2 pieces
Roaster set 3 pieces
Contact us for more informations