Chef Table: the oven dishes 100% recyclable
Friday September 13th, 2019
Vetrerie Riunite makes only 100% recyclable soda-lime glass, included Chef Table oven dishes.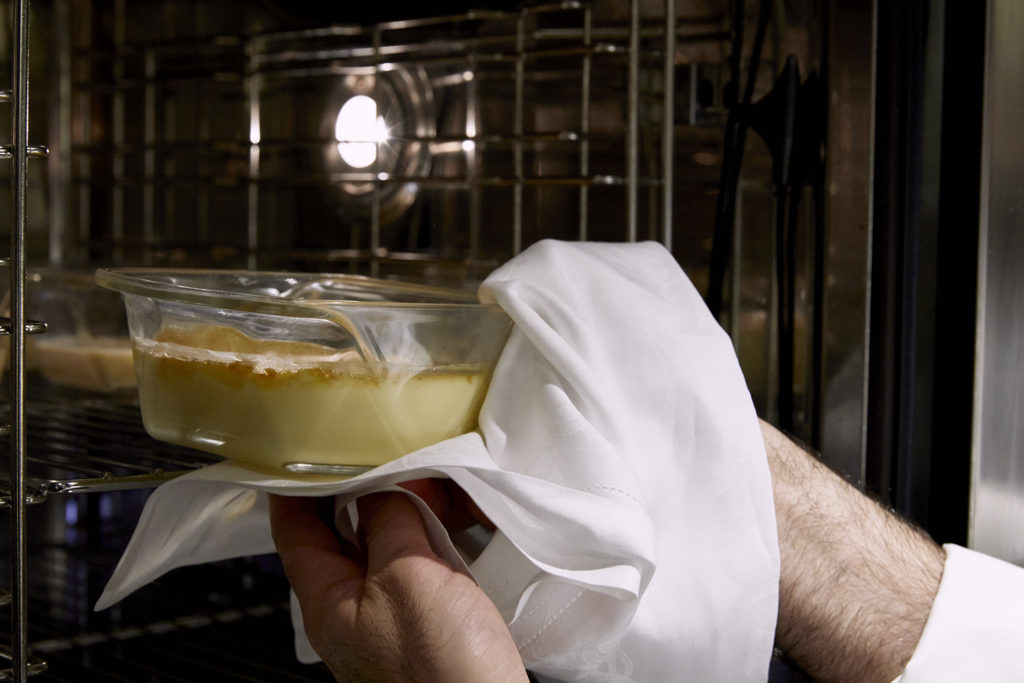 Most of oven dishes on the market are in borosilicate glass. Borosilicate glass can stand temperature surges, but due to its higher melting temperature than soda-lime glass, it is not recyclable in the glass specific area.
Beside, Chef Table are made of tempered soda-lime glass, so you can use it till 250° degree and it can resist to heat shock till 170°, and they are 100% recyclable too.