The Chef Table line of oven dishes has won a gold medal at the European Product Design Awards!
Vetrerie Riunite is proud to announce that the Chef Table line has won a gold medal in the catering category at the European Product Design Award.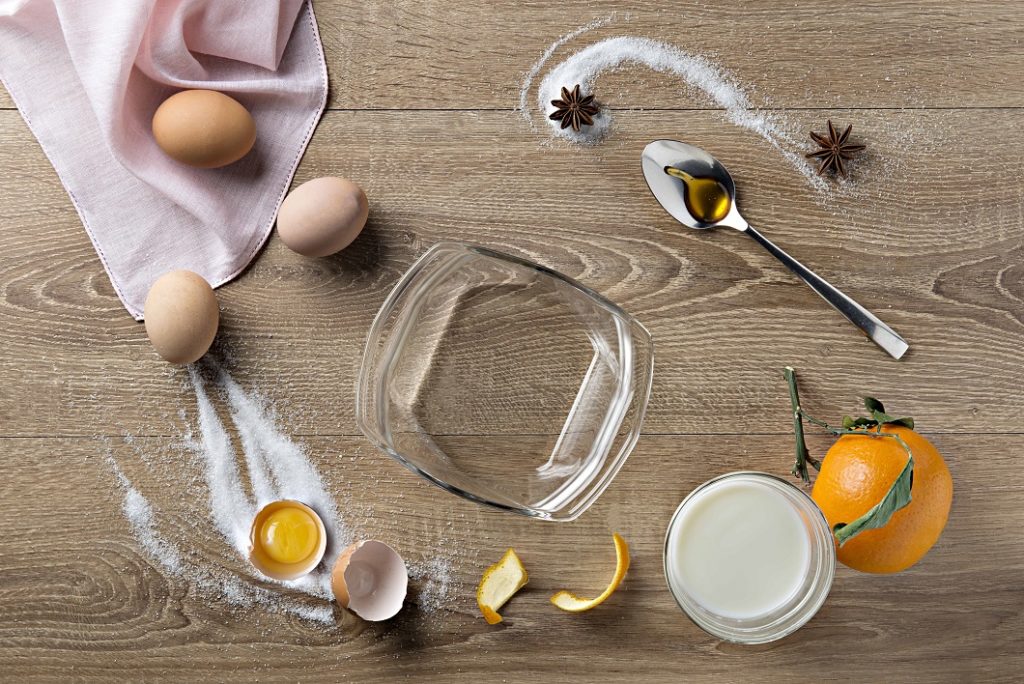 The European Product Design Award is an international competition aimed at identifying new products that stand out in terms of design and practicality, helping to simplify everyday life and make it more enjoyable.
The Vetrerie Riunite know-how has created a collection that is innovative in terms of both design and use.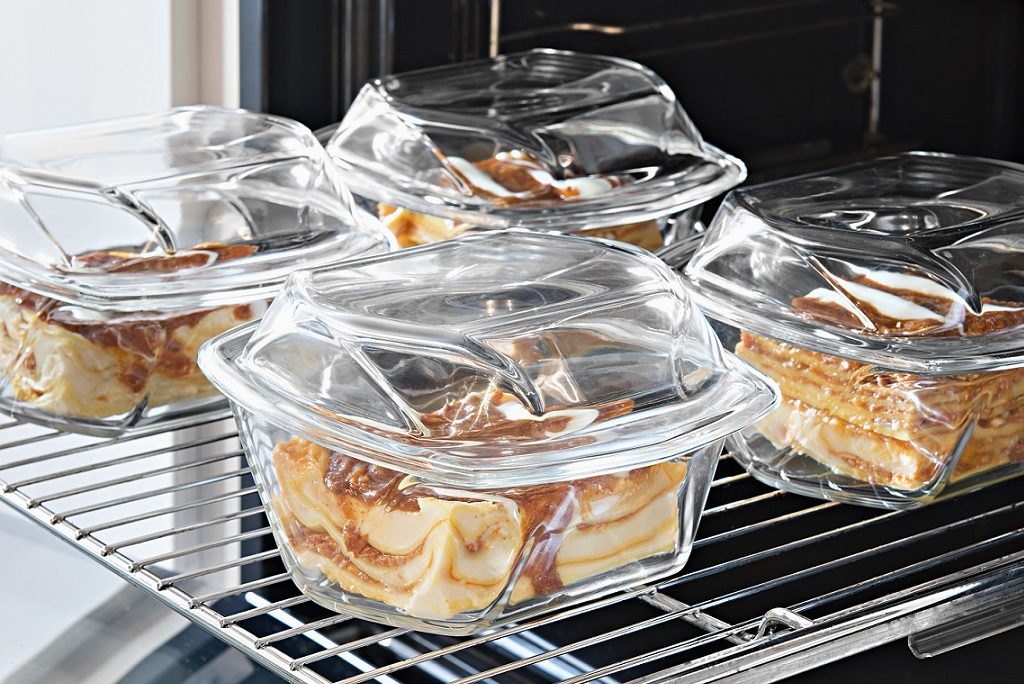 Chef Table is a line of oven dishes with lids, made entirely of tempered glass, with dimensions specifically designed to optimise space inside industrial ovens. The lids, designed to complement the shape of the oven dishes, make them suitable for both single use and combined cooking, creating new and interesting uses.
The sophisticated design also allows chefs to serve their culinary creation directly in the oven dish and bring it directly to the table after cooking.