New Furnace project
Wednesday July 31st, 2019
On 22nd July we started the construction work on the new furnace at Vetrerie Riunite. In 10 days the old furnace has been completely demolished and we are now laying the fundations for the new one.
Above you can see a reminder picture of the old furnace, with plant director Giuseppe Velli, representatives of the construction company Bertoli Costruzioni and photographers who will report the project.
In the following pictures you can see demolition activities and the current progress.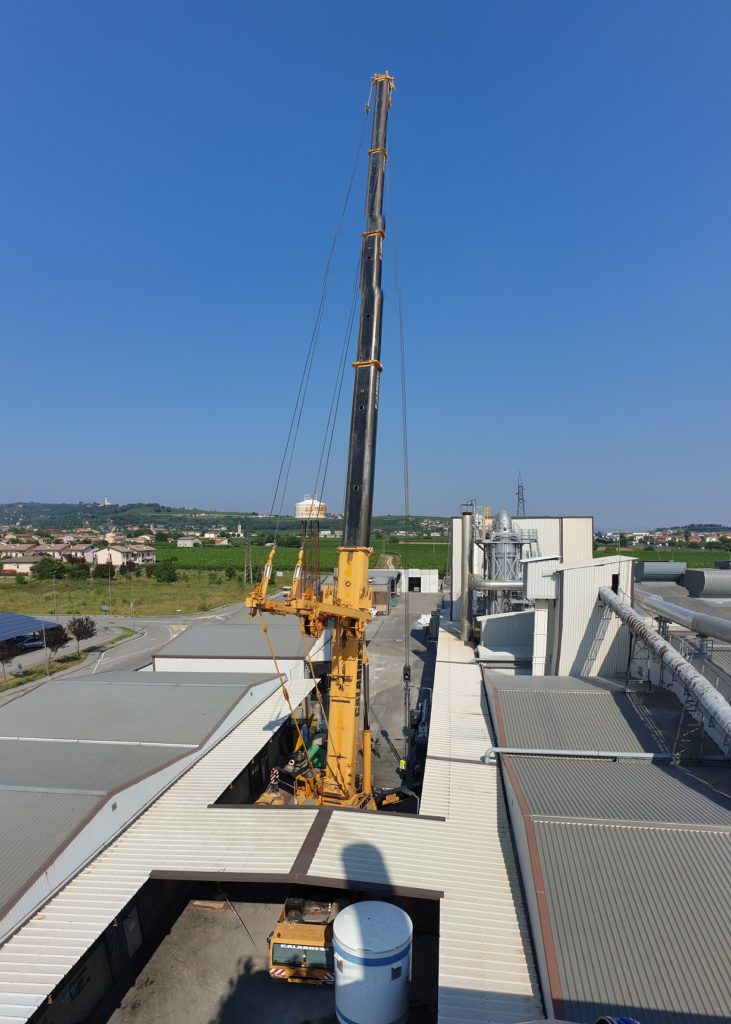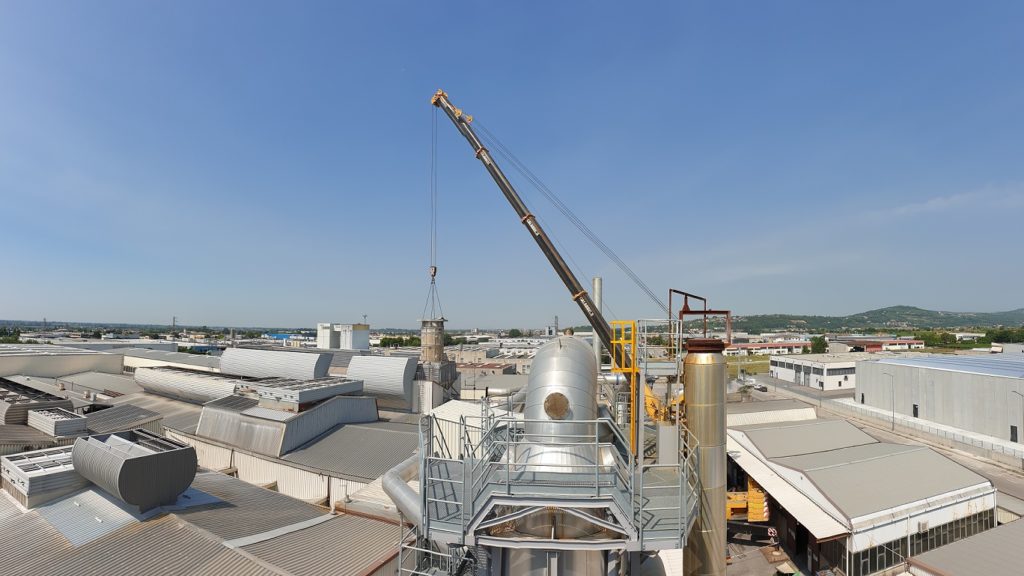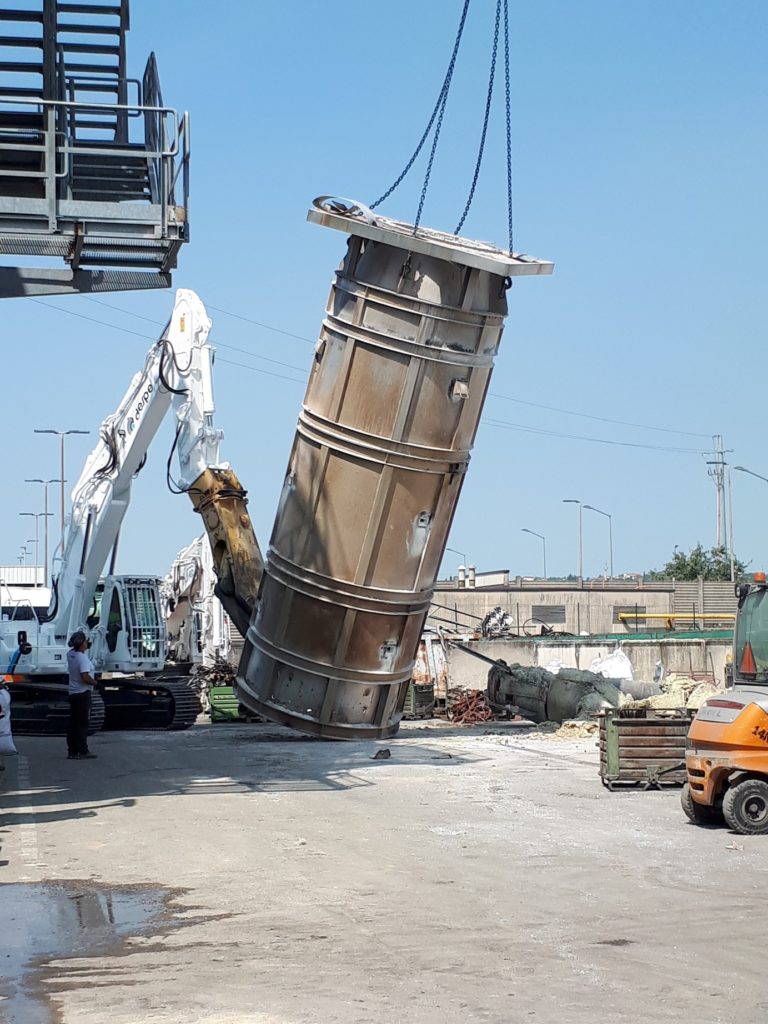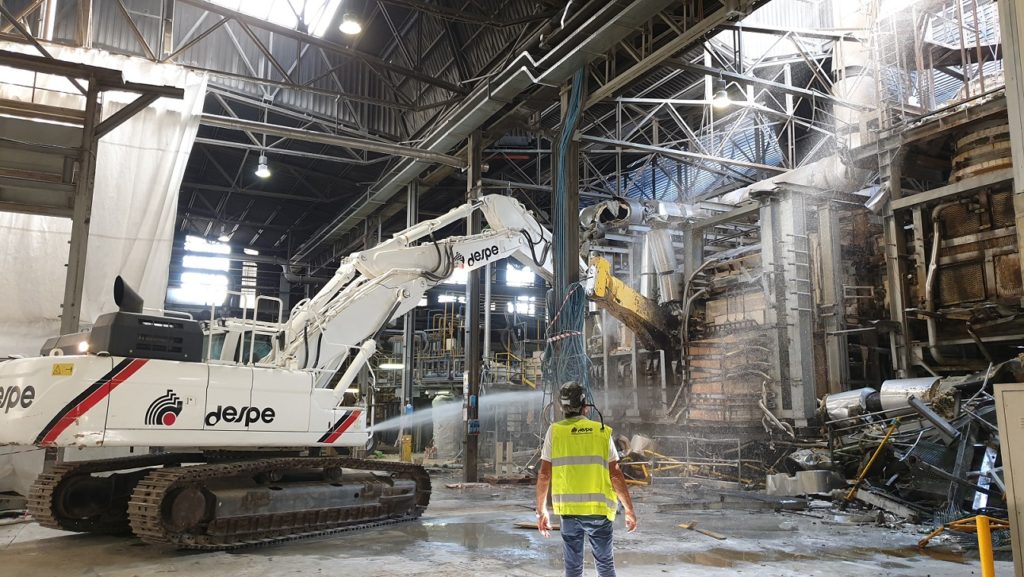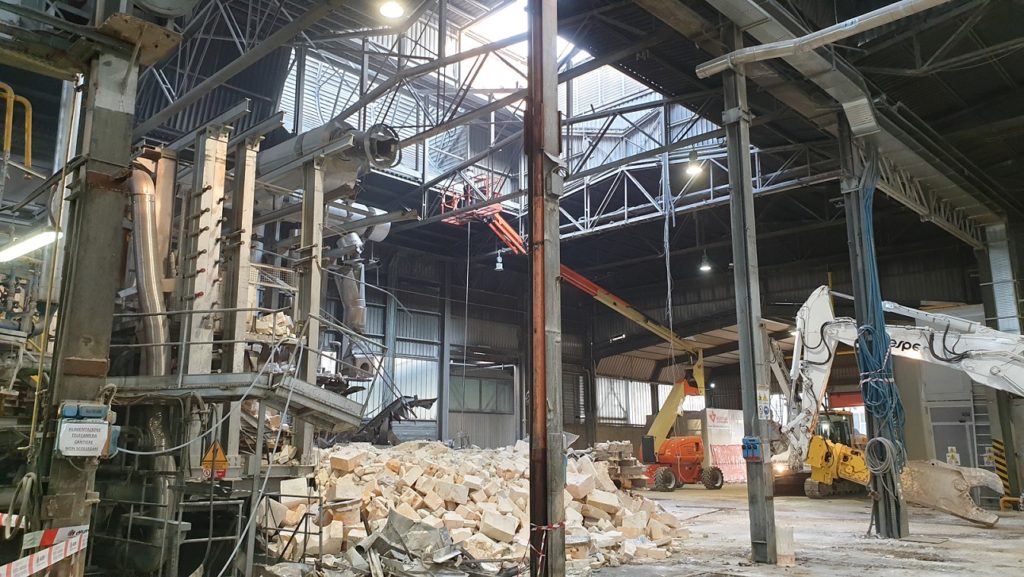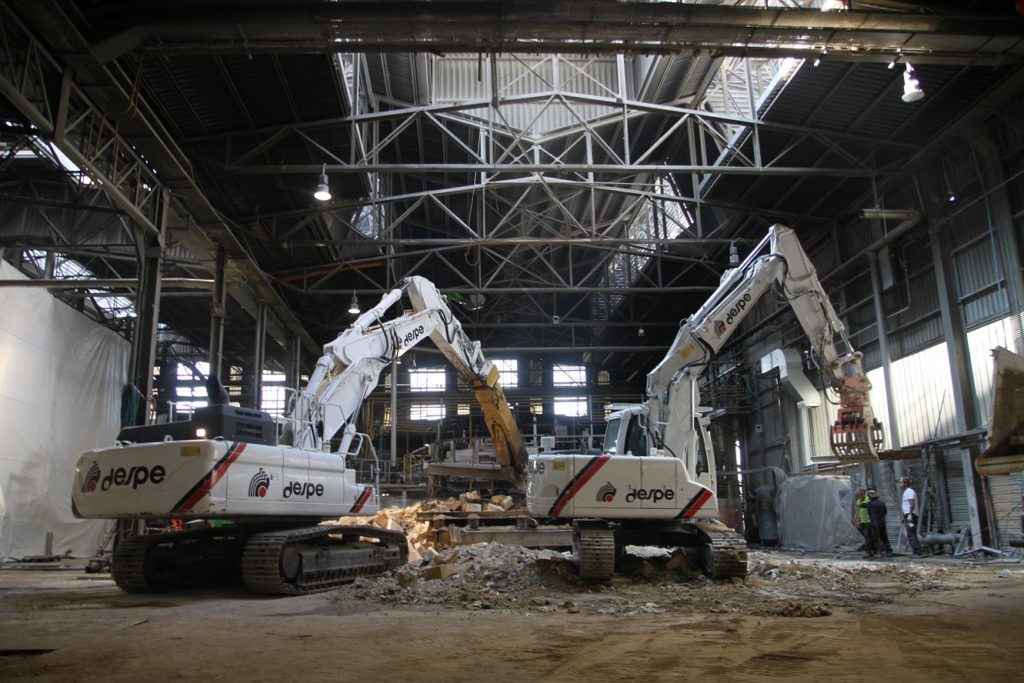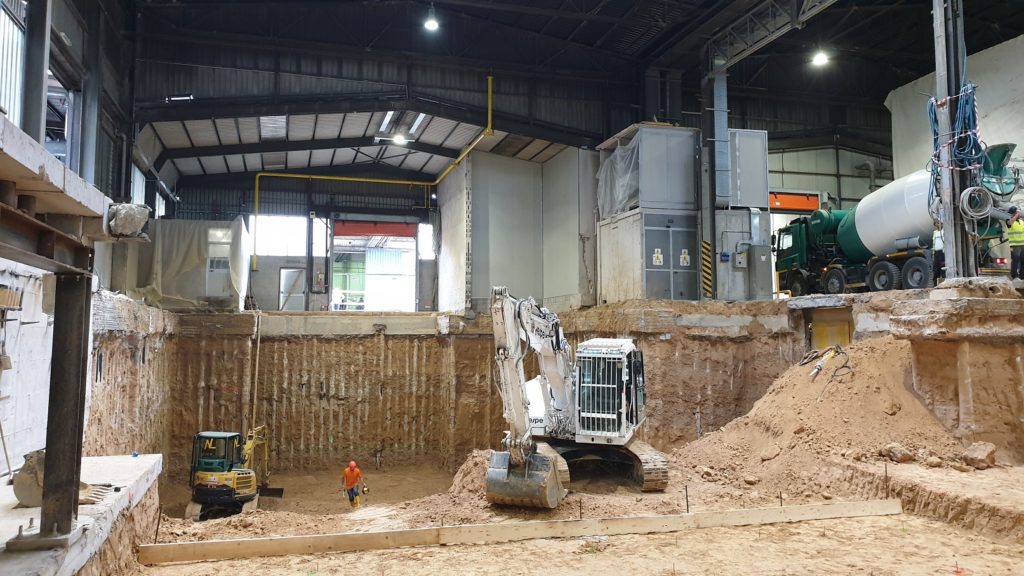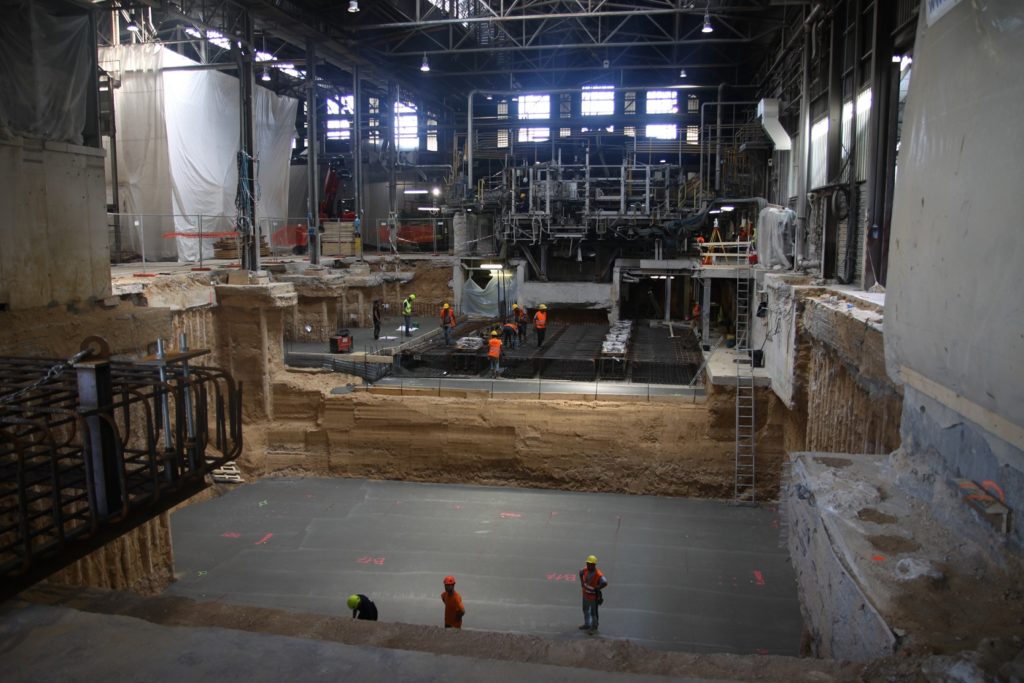 In this picture you can see the quality product office manager Filippo Del Papa, the R&D office manager Claudio Cervato, and the plant director Giuseppe Velli.